Commercial Drain Cleaning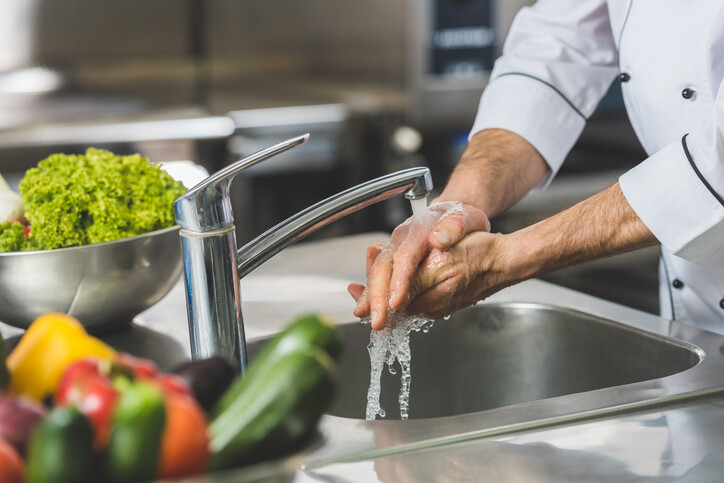 Are the faucets in your commercial kitchen or medical facility draining slowly? Do you find that the toilets in your office building or warehouse need frequent plunging? Clogged drains can mean overflowing, which ultimately means water damage. If the drains are clogging in your office building or restaurant, call Palmerio Plumbing LLC. Since 2016, our trusted and trained technicians have used their honed skills and the proper equipment to verify, diagnose and effectively clean commercial drains!
---
Call for a FREE Quote
---
Experience You Can Trust
Palmerio Plumbing LLC has extensive experience in commercial drain cleaning since 2016. Our professional technicians will use state of the art camera inspection technology to find the root cause of your drainage problems and unclog your drains through high-pressure water jetting techniques. When you call (484) 284-1985, get ready to benefit from the knowledge that comes with our years of experience.
Why Choose Palmerio Plumbing LLC?
Simple appointment scheduling: We'll arrive quickly to inspect and assess
Fair quotes: We'll provide a written estimate and reasonable pricing
Efficient service: In most cases, or crew will have the necessary equipment on hand to fix your drain on the spot
Trusted employees: All of our commercial drain cleaning technicians are properly vetted and thoroughly trained
Experiencing problems with your commercial drains? Need your commercial drains cleaned? Call (484) 284-1985 for reliable service from reliable technicians!