Baseboard Heating - Replacement, Installation & Repair
Three Reasons to Call Palmerio Plumbing LLC For Hot Water Baseboard Repair, Replacement & Installation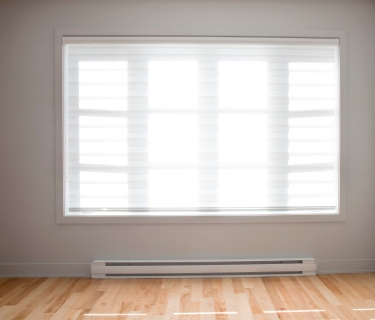 Always Available
If you've just built an addition to your home, Palmerio Plumbing LLC can come install new baseboards as soon as you need us. We will put in the new baseboard and connect it to your home's thermostat so the new room can be livable and warm today.
Friendly Service
Whether your baseboards are clogged or there's a thermostat malfunction, we always treat your home with respect when you trust us to work on it. Palmerio Plumbing LLC has been offering baseboard services since 2001, and we value our customers. We appreciate you keeping us in business, so we treat all customers with respect.
Expert Work
Since 2001, we've worked on every kind of baseboard in every kind of home. We are familiar with the latest makes and models of baseboard, so we can certainly find one to complement any room in your house. If you'd like new baseboards to give your home a contemporary modern look, Palmerio Plumbing LLC can get you set up. Remember us whenever you have big remodeling plans—we can outfit any room in your house with sleek, stylish, attractive baseboards.

Let us provide all your heating baseboard needs. Whether the forced hot water baseboards in your home need fixed or replaced, or you would like to install them in addition to a full boiler system, we can help you do this. Call Palmerio Plumbing LLC at (484) 284-1985 today for a free estimate!